Our Mission
Of all the escort agencies that are a dime a dozen, our agency has stood out more and more positively in recent years. Metro Escort stands for reliability, discretion, professionalism and above all: friendliness. Those who book through us will always find an open ear, understanding and empathy. We enable you to have exactly the erotic adventure that you need right now. Because one thing is certain: whoever contacts us is searching. Whether it should be a short break from the stressful everyday life, a longer deceleration in the best of company or whether you would like to fulfill a long-cherished erotic fantasy – we have an answer for all of this. And we rarely miss our goal, which is: make everyone happy!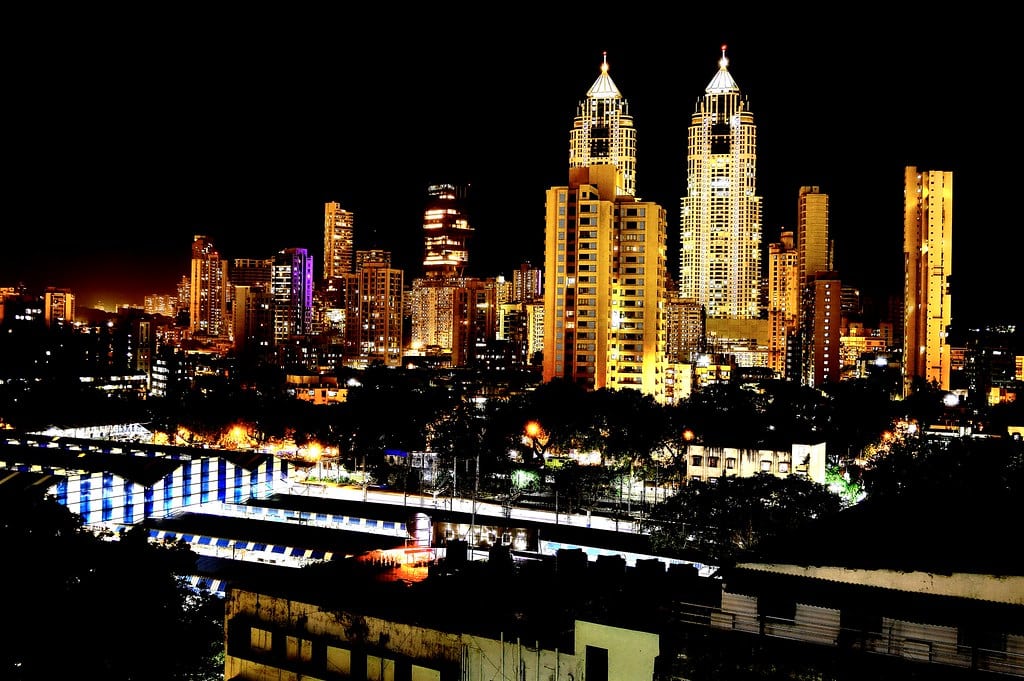 The Metro Escort Girls
High class escort does not have to mean that the escort girl at your side has to be 5.5 to 6 feet tall, always expensively dressed and extensively restored (although you can get that too). No, we mean something more by that. Metro Escort girls are attentive. Warmhearted. Listen and then speak when it's just right. Embrace yourself and do your best. And that, that's the secret: have a lot of fun with everything they do with you! Of course, they also have the well-groomed appearance, the eloquence, the self-confidence and an open manner. The escorts can talk to you about almost anything and are never out of place, even if you meet them in a very upscale environment.
Our escort home base: Just Mumbai for now online
If you browse our website, you will quickly find out: Mumbai is our hometown. It all started here. We started with 3 lovely escort girls and many more followed. Most of the escort girls live in Mumbai and the surrounding area. This gives us the opportunity to arrange shorter meetings for you in the entire Mumbai and its Sub-Urban areas thanks to short travel distances. But of course the girls are also happy to travel and will be happy to accommodate you. We also serve few other metro cities like Pune, Ahmedabad, Kolkata, etc. but as we recently came online with our escort girls' profile we are concentrating first to cater gentlemen at Mumbai. One can easily contact us and book escorts for other locations than Mumbai.
Your little erotic secret
We know it as well as you do: nobody should know what you are doing here. Nobody but us, your escort lady and yourself. And because confidentiality is not just daily business for us, but also a matter of the highest priority, you can trust that we will treat your little secret very discreetly. You can remain anonymous with us and if you like you can also be someone completely different.
Perfectionism
We love what we do and that goes down well with the customers of the escort girls. We are not a little proud that the vast majority of bookings are made by regular customers. Your advantage of staying loyal to an escort agency is obvious – they know you and your needs well and, thanks to your feedback, a little better with every booking. Our endeavor to make the Metro Escort Girls and their customers happy is our gift to you. Enjoy our comprehensive escort service and our competent advice. Preferably directly in a personal phone call. We look forward to you!
Discretion and satisfaction at the highest level
Discretion – a term that is self-evident in most escort agencies in India, but is often not taken seriously. It's different with us! As a high-class escort service from Mumbai, we treat all data that you entrust to us with absolute confidentiality. Our escort service does not require any account or credit card numbers from you, you can generally pay the escort girl the fee in cash. In addition to these basic requirements, which we take for granted, the VIP escorts from Mumbai bring also a high degree of flexibility. They have a wide variety of requirements that need to be served. Such an assignment can also cover an entire weekend or even include a trip abroad, such as to Thailand. The escort girls are prepared for this at all times and see these assignments as particularly challenging. However, please understand that in the case of longer stays and trips where flights or similar have to be booked for the girl, we make an exception and use the girl's power of attorney to receive money. However, be sure that none of your bank statements will contain the word escort model, escort service, escort date or anything like that! Because we always put ourselves in the position of the discerning customer and handle all the information you provide with care. It is just as important to us to be customer-friendly. That's why we refrain from anything that could complicate your booking. For example, if you find out at short notice that you cannot go on your planned escort date, simply let us know and we will inform your escort girl. If it is not on the way to you, there are no cancellation fees. We know that not everything can always be scheduled perfectly and we understand that – and are therefore entirely on your side. If you need more information about our comprehensive exclusive escort service or have any questions please do call us or at least drop a message to our WhatsApp number.